Clear and healthy expectations among the birth term are vital in the birth room. Join us Sept. 24 to discuss communicating with your clients about advocacy.
read more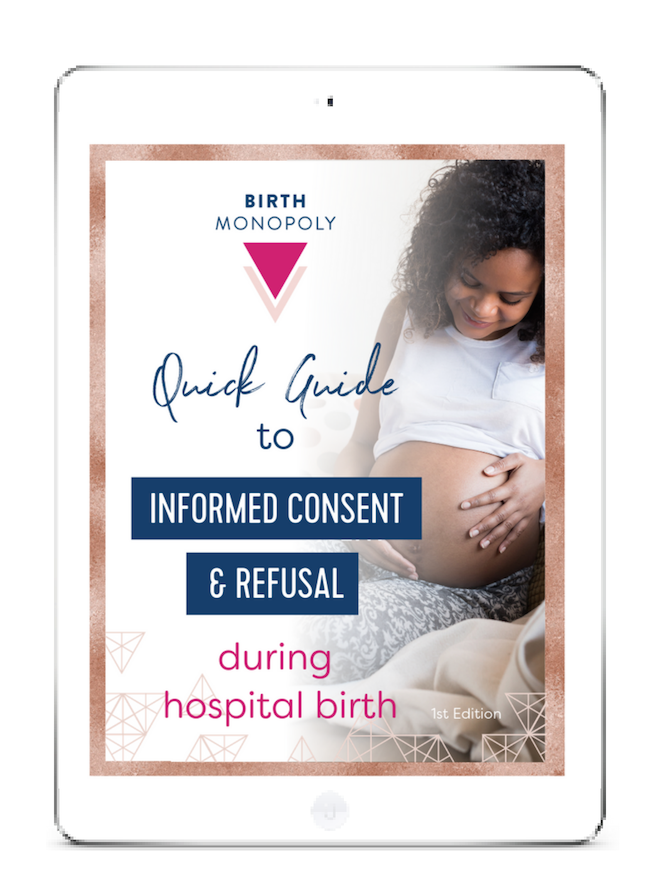 Download the Quick Guide - Know Your Rights!
Learn what rights you actually have in your hospital birth
AND START MAKING EMPOWERED CHOICES!
Join me!
Sign up for email updates, news, and the occasional commentary on our quest to topple the monopoly on childbirth -- and three of our most popular handouts on navigating hospital maternity care