Secondary trauma, trauma experienced by those who witness the abuse of others, spills over into the lives of everyone who sees it, who is complicit in it, who is conflicted about their role in it, who fights with everything in them against it, who perpetrates it.
read more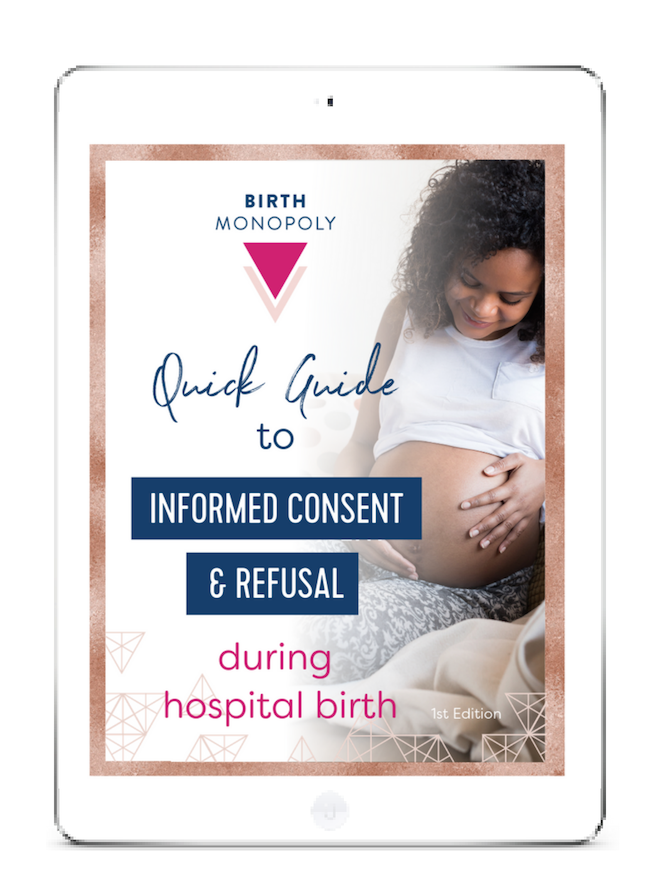 Download the Quick Guide - Know Your Rights!
Learn what rights you actually have in your hospital birth
AND START MAKING EMPOWERED CHOICES!