"I've got to turn around and go back and dig in to make it better for others." In this episode of Birth Allowed Radio, I speak with Dr. Tracey Vogel, an obstetric anesthesiologist from Pittsburgh who specializes in preventing birth trauma and re-traumatization during...
read more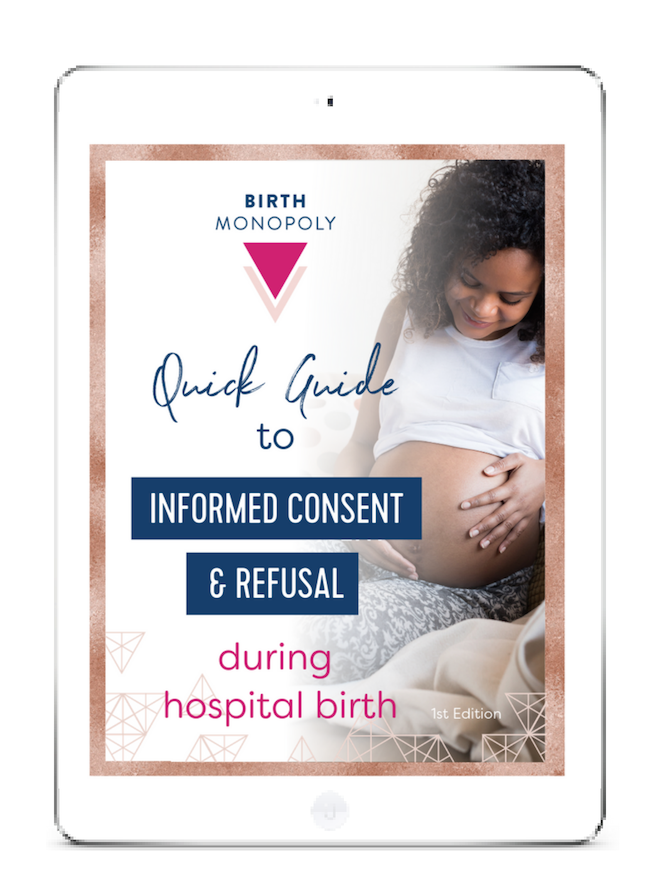 Download the Quick Guide - Know Your Rights!
Learn what rights you actually have in your hospital birth
AND START MAKING EMPOWERED CHOICES!
Join me!
Sign up for email updates, news, and the occasional commentary on our quest to topple the monopoly on childbirth -- and three of our most popular handouts on navigating hospital maternity care