We want a maternity care system that recognizes
We are working to dismantle the monopoly that tells us how, where, and with whom we are 'allowed' and 'not allowed' to give birth.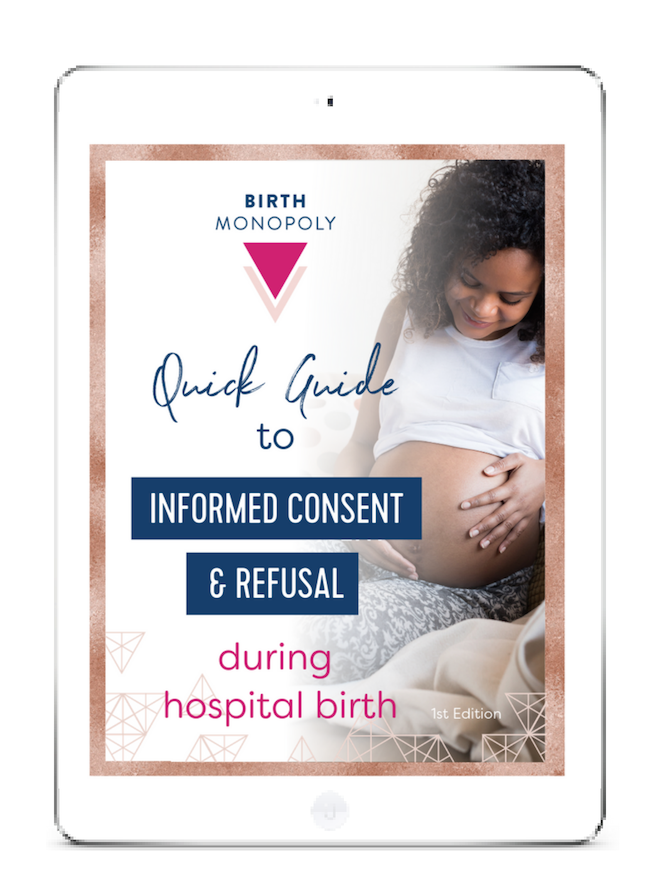 Free Quick Guide – Know Your Rights!
Learn about your most important basic rights during hospital birth
AND START MAKING EMPOWERED CHOICES!
ON AMERICAN MATERNITY CARE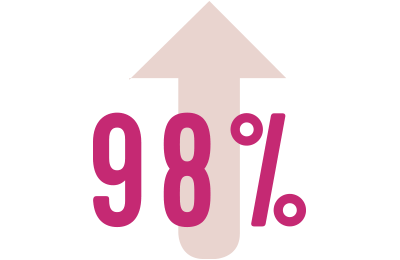 At least 98% of U.S births happen in hospitals, over 90% with physicians rather than midwives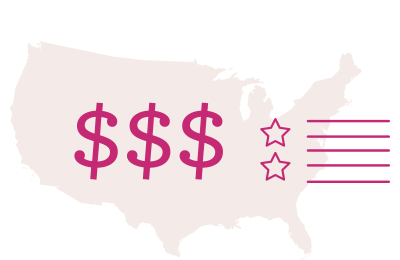 We have the most expensive, worst performing maternity care system in the developed world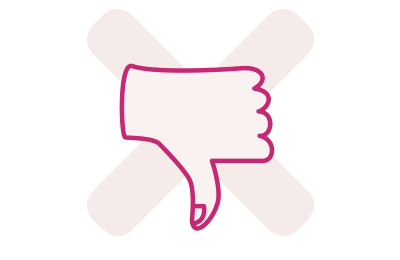 Birthing people are regularly subject to traumatic, dehumanizing care and rights violations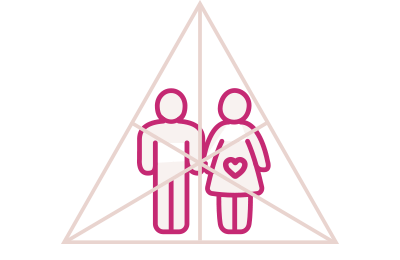 A state-enforced hospital monopoly severely restricts our ability to opt out of this system
Hi, I'm Cristen, founder of Birth Monopoly
When I was pregnant and gave birth to my son, I saw the dysfunction in our maternity care system firsthand. Many of the messages I received were intended to encourage a compliant patient, not an informed and active participant. As the woman giving birth, I felt more like a passenger than a driver.
My experience sparked a career change from public affairs to study American maternity care and women's rights within it. Since 2012, I have been passionately raising awareness about the abuse of power and obstetric violence running rampant in the maternity care system. My goal is to support birthing people in demanding their rights, options, and power.  Together, we can topple the monopoly on childbirth that constrains those rights and options so much… and put birth on birthing people's terms.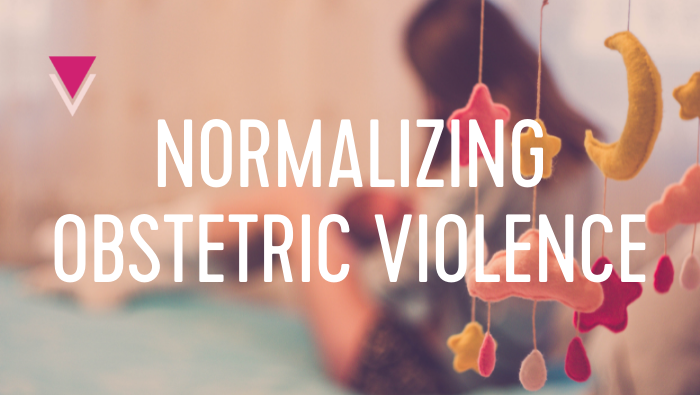 Today I came across this video post by Sarah Wild, CRNA, who says her intention on Instagram is to "set an example for young women, moms & wives to be the best version of themselves and enjoy life." Make sure your sound is on. These kinds of posts by...
read more