STORY-TELLING Illuminates the ways
in which women and families are "allowed" and "not allowed" to give birth on their own terms, as well as various aspects of the birth monopoly, like obstetric violence, birth trauma, and legal rights.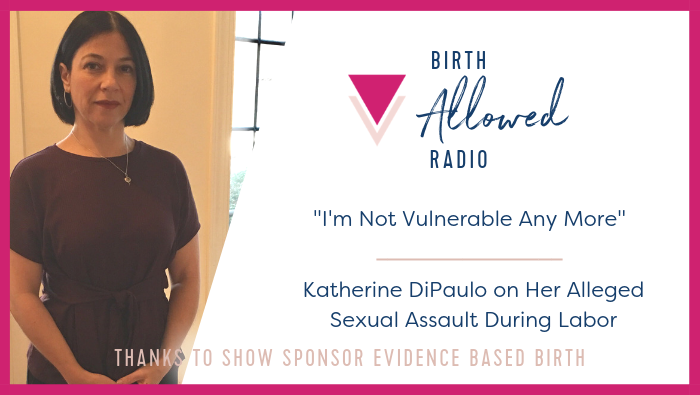 **TW: Alleged Sexual Assault and Birth Assault** This is Katherine DiPaulo's story. She alleges she was sexually assaulted by an obstetrician at a Philadelphia-area hospital in 2005. She has not been able to hold him accountable. Ms. DiPaulo would like to connect with...
read more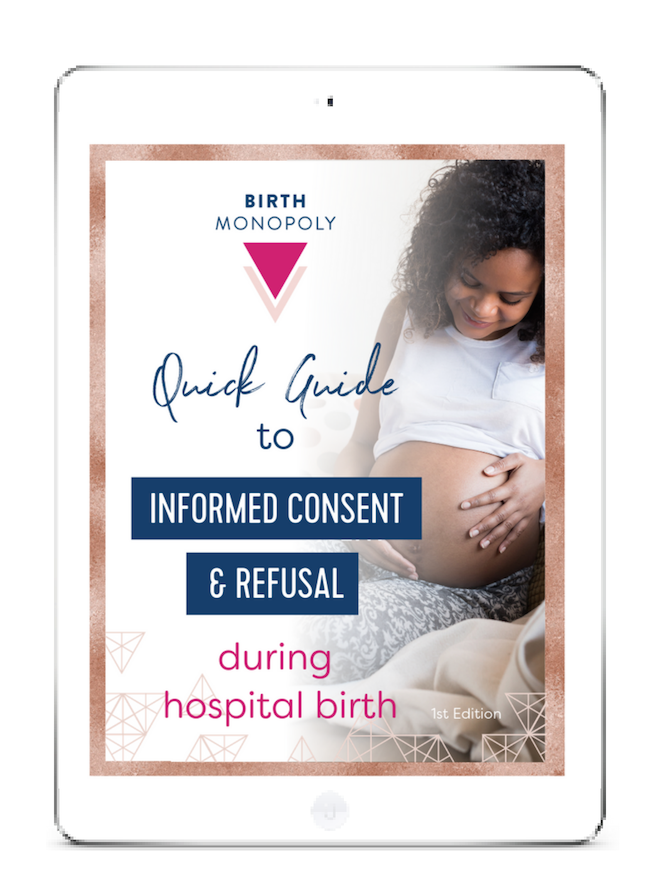 Download the Quick Guide – Know Your Rights!
Learn what rights you actually have in your hospital birth
AND START MAKING EMPOWERED CHOICES!