STORY-TELLING Illuminates the ways
in which women and families are "allowed" and "not allowed" to give birth on their own terms, as well as various aspects of the birth monopoly, like obstetric violence, birth trauma, and legal rights.
"I've got to turn around and go back and dig in to make it better for others." In this episode of Birth Allowed Radio, I speak with Dr. Tracey Vogel, an obstetric anesthesiologist from Pittsburgh who specializes in preventing birth trauma and re-traumatization during...
read more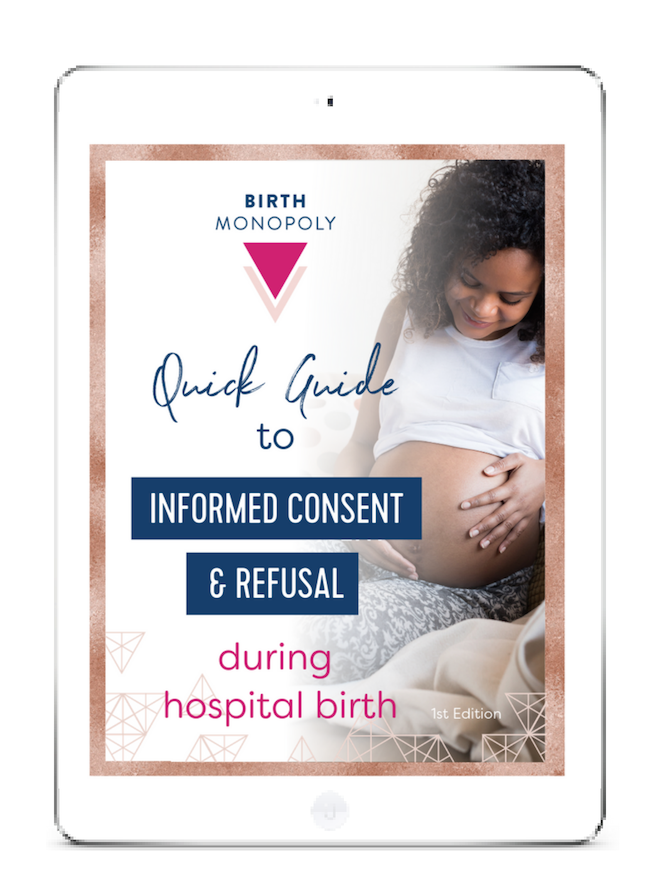 Download the Quick Guide – Know Your Rights!
Learn what rights you actually have in your hospital birth
AND START MAKING EMPOWERED CHOICES!