STORY-TELLING Illuminates the ways
in which women and families are "allowed" and "not allowed" to give birth on their own terms, as well as various aspects of the birth monopoly, like obstetric violence, birth trauma, and legal rights.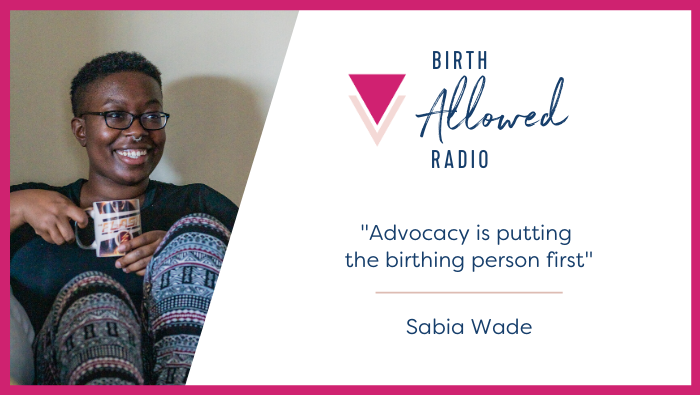 "There's so many different ways that you can advocate for somebody, and even with the clients that I work with, I feel like advocacy and what they expect from advocacy looks different depending on who they are…"
read more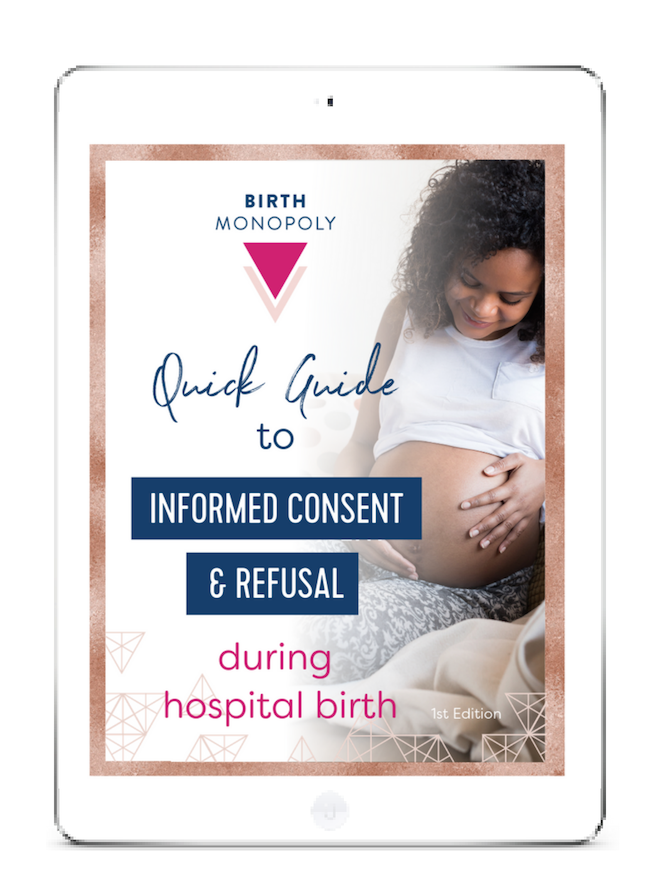 Download the Quick Guide – Know Your Rights!
Learn what rights you actually have in your hospital birth
AND START MAKING EMPOWERED CHOICES!