STORY-TELLING Illuminates the ways
in which women and families are "allowed" and "not allowed" to give birth on their own terms, as well as various aspects of the birth monopoly, like obstetric violence, birth trauma, and legal rights.
Marissa Hoechstetter is one of more than 17 women currently suing Columbia University and its associated hospitals for a 20-year "massive coverup" of Ob/Gyn Dr. Robert Hadden's sexual abuse of patients. In this episode, she talks about her long path to justice for the...
read more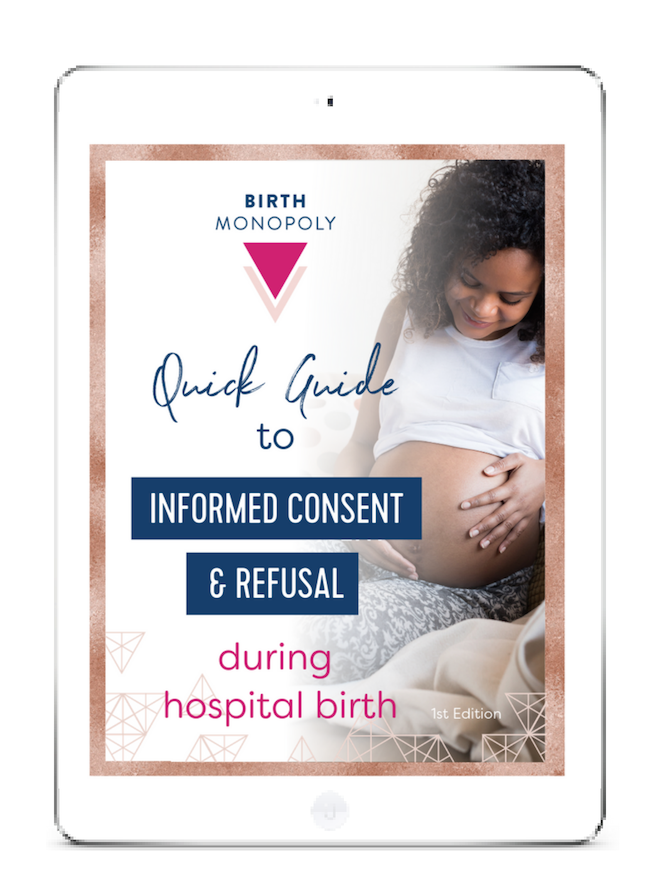 Download the Quick Guide – Know Your Rights!
Learn what rights you actually have in your hospital birth
AND START MAKING EMPOWERED CHOICES!