STORY-TELLING Illuminates the ways
in which women and families are "allowed" and "not allowed" to give birth on their own terms, as well as various aspects of the birth monopoly, like obstetric violence, birth trauma, and legal rights.
I walked away from that feeling responsible in a way for what had happened, and knowing that this mom had just experienced something that shouldn't have happened, that something was really wrong. I knew I didn't want to be in that position again, feeling so helpless and frozen.
read more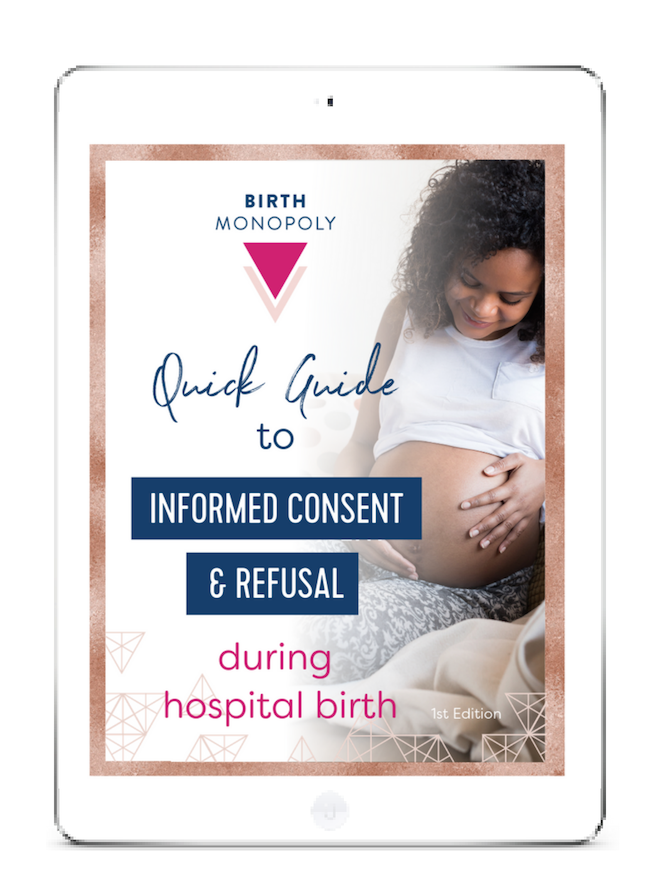 Download the Quick Guide – Know Your Rights!
Learn what rights you actually have in your hospital birth
AND START MAKING EMPOWERED CHOICES!