STORY-TELLING Illuminates the ways
in which women and families are "allowed" and "not allowed" to give birth on their own terms, as well as various aspects of the birth monopoly, like obstetric violence, birth trauma, and legal rights.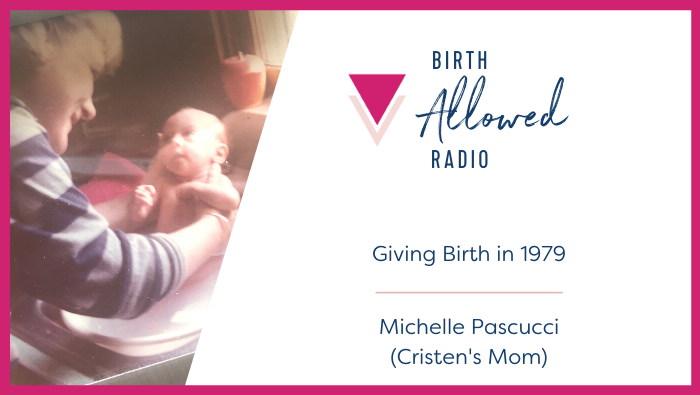 As I celebrated my birthday this month, I realized I had never really talked to my mother about my own birth story. Join me in reliving that experience with my mom, Michelle Pascucci.
read more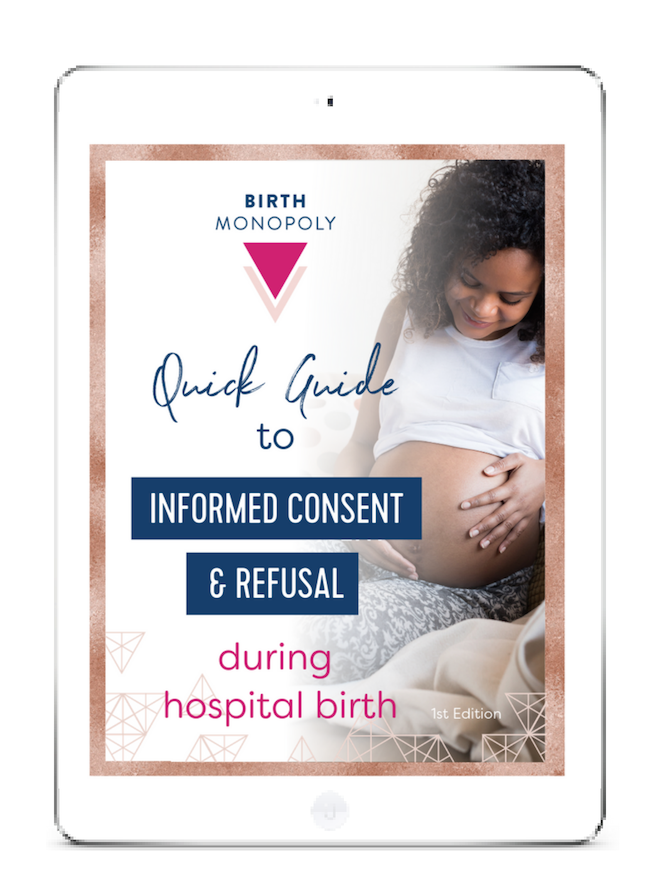 Download the Quick Guide – Know Your Rights!
Learn what rights you actually have in your hospital birth
AND START MAKING EMPOWERED CHOICES!