Do you have feedback or show ideas?  
Want to support this one-of-a-kind show and reach thousands of birth professionals, too?
Contact us at birthallowedradio_at_gmail.com.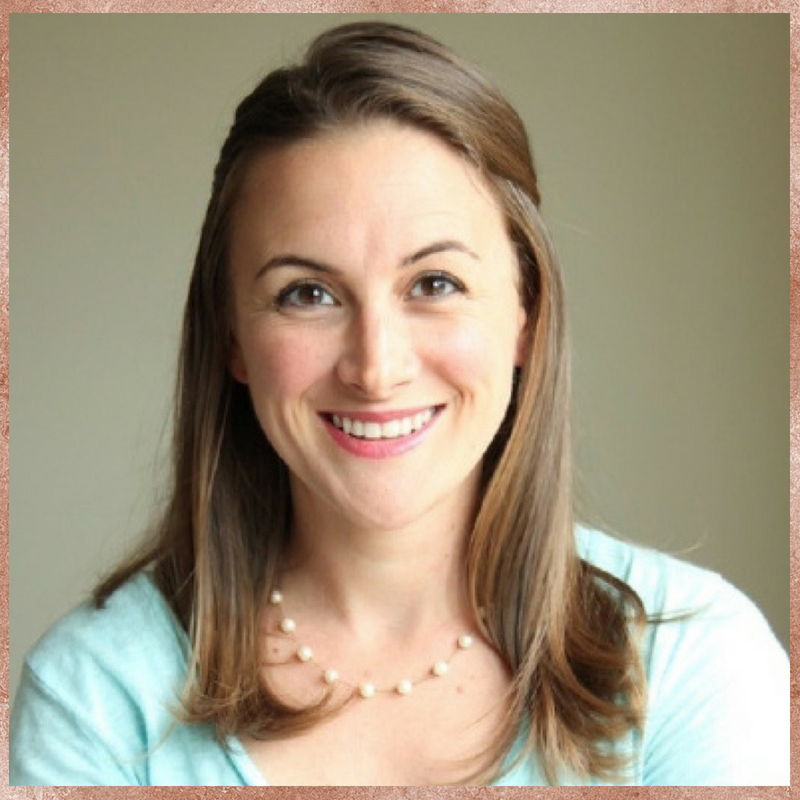 Host Cristen Pascucci
The founder of Birth Monopoly, Cristen has produced and hosted Birth Allowed Radio since February 2017. Learn more about her here.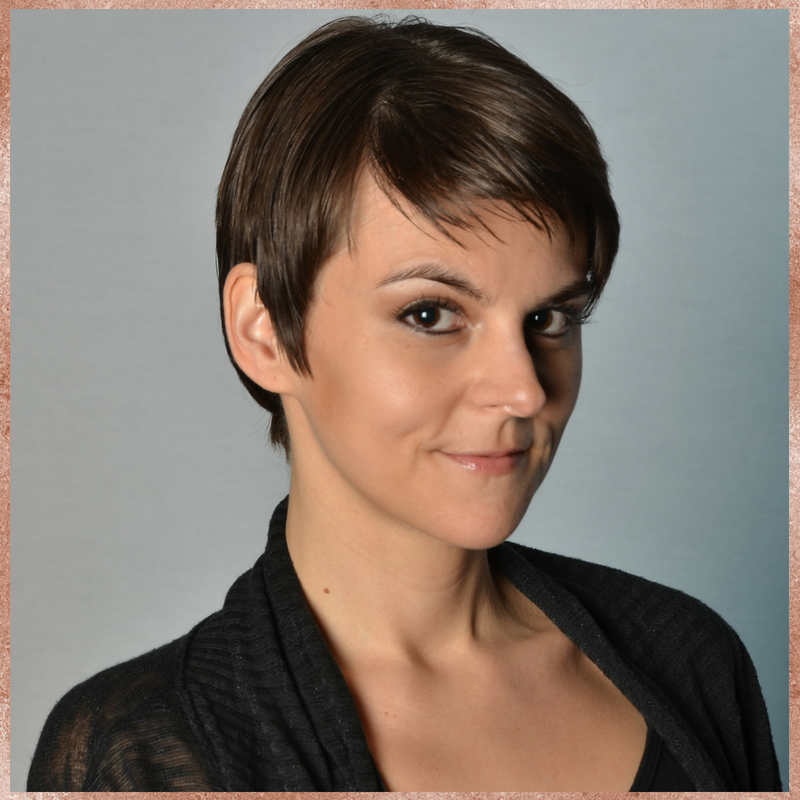 AUDIO EDITOR KRISTEN RYAN
Kristen is a singer and actor in Colorado. She was absolutely thrilled to meet Cristen and begin her journey into podcast editing after a five-year stint in public radio, editing NPR promos, Navajo translations, and DJing local favorites.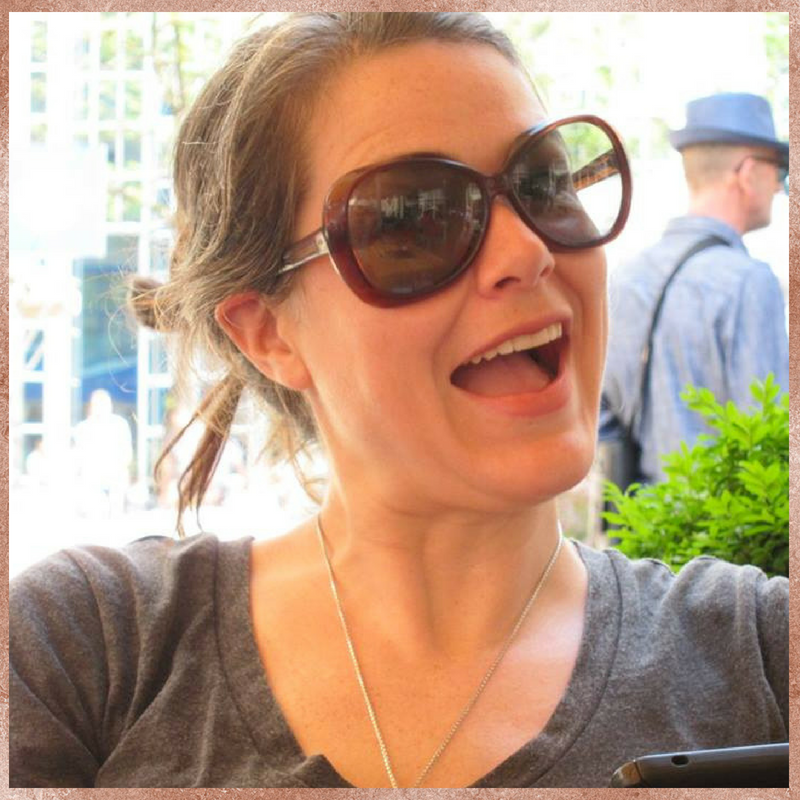 PRODUCTION ASSISTANT KRISTI SHMYR
Kristi is a writer/nutrition consultant/freelance utilitarian, living in the snowy wasteland of Edmonton, Canada. She writes the show notes for the podcast, and sometimes interviews Cristen for your entertainment.