Doulas: Are your clients getting informed consent for this common procedure? How can you help facilitate that?
Nurses: Are you getting true consent from your patients for vaginal exams? What should that even look like?
Like all procedures in pregnancy and birth, patients are entitled to informed consent around the vaginal exam. Reports from parents and birth workers, however, make it clear that this isn't always happening. For survivors of sexual and other abuse, consent around vaginal exams is even more critical.
I'm your host (Cristen Pascucci)…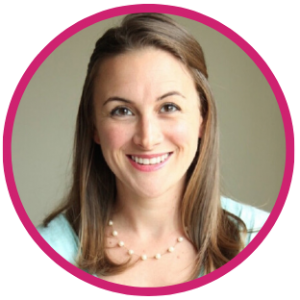 with special guest Barbara Christianson, a registered nurse, former doula, and patient advocate in Southern California.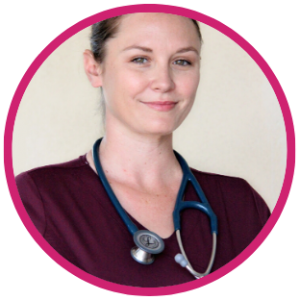 What: Informed Consent and the Vaginal Exam
When: Monday, Nov. 4, 10 a.m. PST/1 p.m. EST
Where: Your computer or phone (Zoom)
Who: You, me, and Barbara Christianson, BSN, RN, PHN, CLC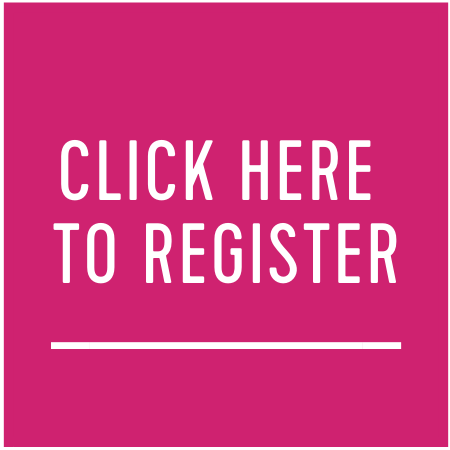 In this free 1-hour webinar, we'll talk about all about informed consent and the vaginal exam, including what doulas and nurses can do to facilitate true consent and respect refusal. (Feel free to stick around after for more discussion.)
We welcome your stories and comments in the chat box we'll have going throughout the hour.
This opportunity is sponsored by Birth Monopoly's online course Know Your Rights: Legal & Human Rights in Childbirth for Birth Professionals & Advocates.