STORY-TELLING Illuminates the ways
in which women and families are "allowed" and "not allowed" to give birth on their own terms, as well as various aspects of the birth monopoly, like obstetric violence, birth trauma, and legal rights.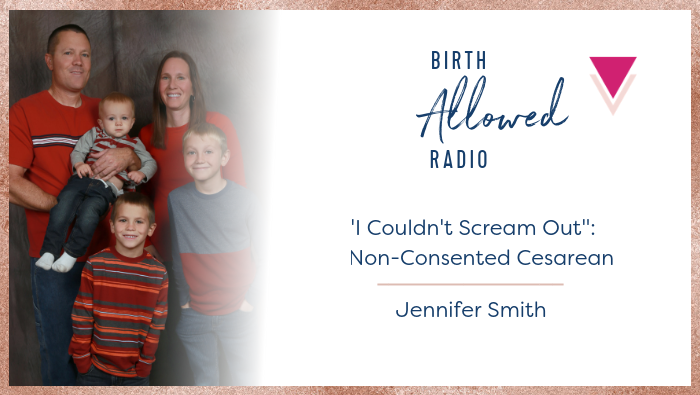 In this emotional episode, New Mexico mom Jennifer Smith describes having a Cesarean without consent after medical staff ignored her decision to have a vaginal birth rather than repeat surgery, and her trauma afterwards. "I'm numb from the waist down and I...
read more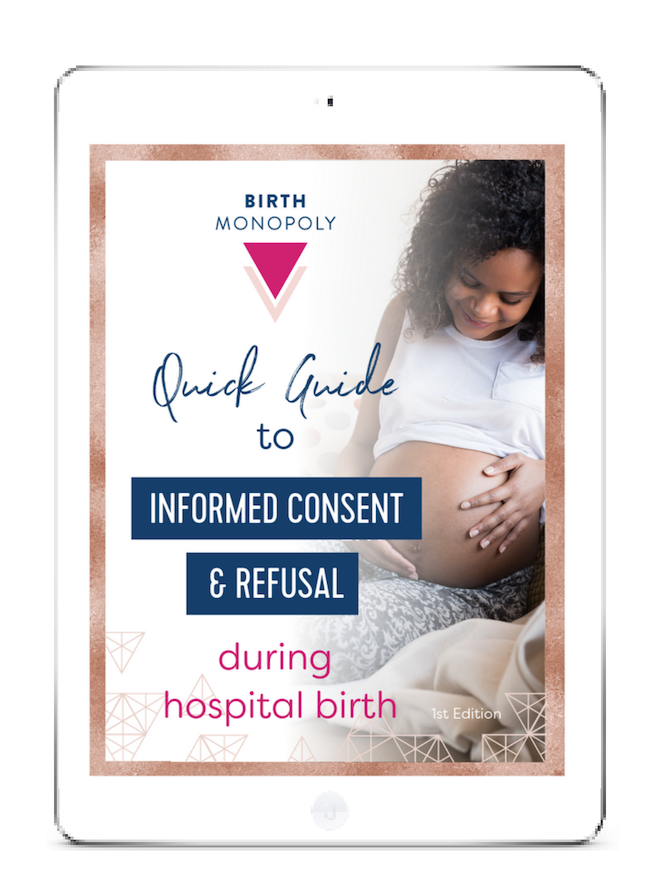 Download the Quick Guide – Know Your Rights!
Learn what rights you actually have in your hospital birth
AND START MAKING EMPOWERED CHOICES!