Do you have feedback or show ideas?  
Want to support this one-of-a-kind show and reach thousands of birth professionals, too?  
Let us know anytime at birthallowedradio_at_gmail.com.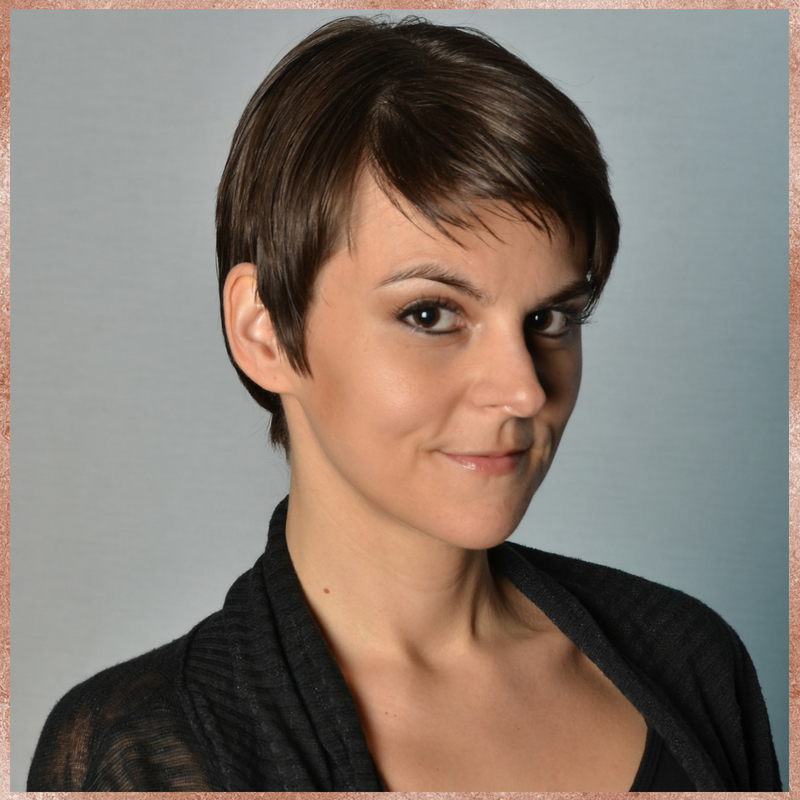 AUDIO EDITOR KRISTEN RYAN
Kristen is a singer and actor in Colorado. She was absolutely thrilled to meet Cristen and begin her journey into podcast editing after a five-year stint in public radio, editing NPR promos, Navajo translations, and DJing local favorites.
PRODUCTION ASSISTANT KRISTI SHMYR
Kristi is a jack-of-all-trades for the show.  She lives in Canada, where she has been a massage therapist and business development consultant.
Join me!
Sign up for email updates, news, and the occasional commentary on our quest to topple the monopoly on childbirth -- and two of our most popular handouts on navigating hospital maternity care