A former communications strategist at a top public affairs firm in Baltimore, Maryland, Cristen Pascucci is the founder of Birth Monopoly, U.S. partner with Human Rights in Childbirth, co-creator of the Exposing the Silence Project, and, from 2012 to 2016, vice president of national advocacy organization Improving Birth.  She has run an emergency hotline for women facing threats to their legal rights in childbirth, created a viral consumer campaign to "Break the Silence" on trauma and abuse in childbirth, and helped put obstetric violence and the maternity care crisis in national media.  Today, she is a leading voice for women giving birth, speaking around the country and consulting privately for consumers and professionals on issues related to birth rights and options.

Options in care
Complaints for mistreatment
Referrals for trauma and legal support
Consultation: $125 / 90 minutes
Join a community where doulas empower and support each other to take the profession forward, helping each other to heal from secondary trauma and with a focus on the issues facing birth professionals in a changing landscape
"Thank you SO MUCH for your help — I feel so much better after one phone call and I know what I need to do.  I was feeling so helpless and now I feel exactly the opposite.  Love your work and what you do for women!"
Jamie K., Virginia
"We've used your [3 Things Every Parent Needs to Know About Hospital Birth] class here to educate our clients and it has been amazing.  The handouts and role playing are priceless.  They are walking out of here confident and with new knowledge about how to talk to their providers about what they want.  It feels like it's starting a little movement in our area…"
Melissa H., Wisconsin
Hermine Hayes-Klein,
Hayes Klein Law
Ms. Hayes-Klein is a lawyer and the founder of Human Rights in Childbirth. She is a U.S-based international expert on legal issues related to the practice of midwifery and the rights of women and families in childbirth settings.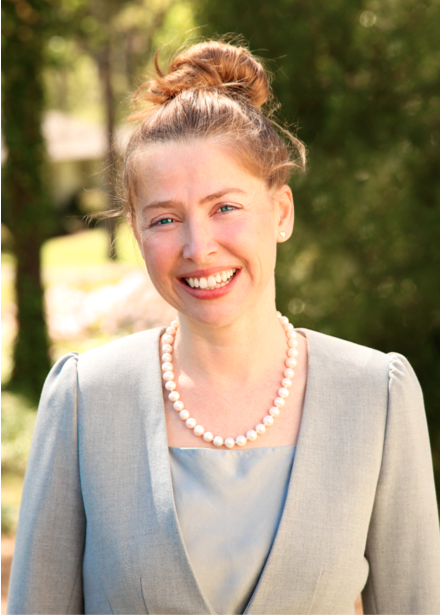 Rebecca Dekker,
Evidence Based Birth ®
Dr. Dekker is an award-winning, Ph.D.-prepared nurse researcher.  She is also the founder of Evidence Based Birth ®, the trusted, non-biased source for current, evidence-based information on pregnancy and childbirth.