We all have options—but sometimes it takes some out-of-the-box thinking, and sometimes, it's about finding the right support and information on a very short timeline. 
I love helping people do that. 
I am absolutely passionate about helping birthing people get what they need so they can give birth on their own terms, in safe, respectful environments. Often, a single phone call is all it takes to go from utter despair to "Thank you so much! I feel a million times better about this whole situation!"
I've worked with hundreds of consumers and professionals in navigating the complex factors that go into how care is delivered–learning through hands-on experience with time-sensitive, high-pressure situations and through relationships with experts in research, medicine, midwifery, trauma, and the law.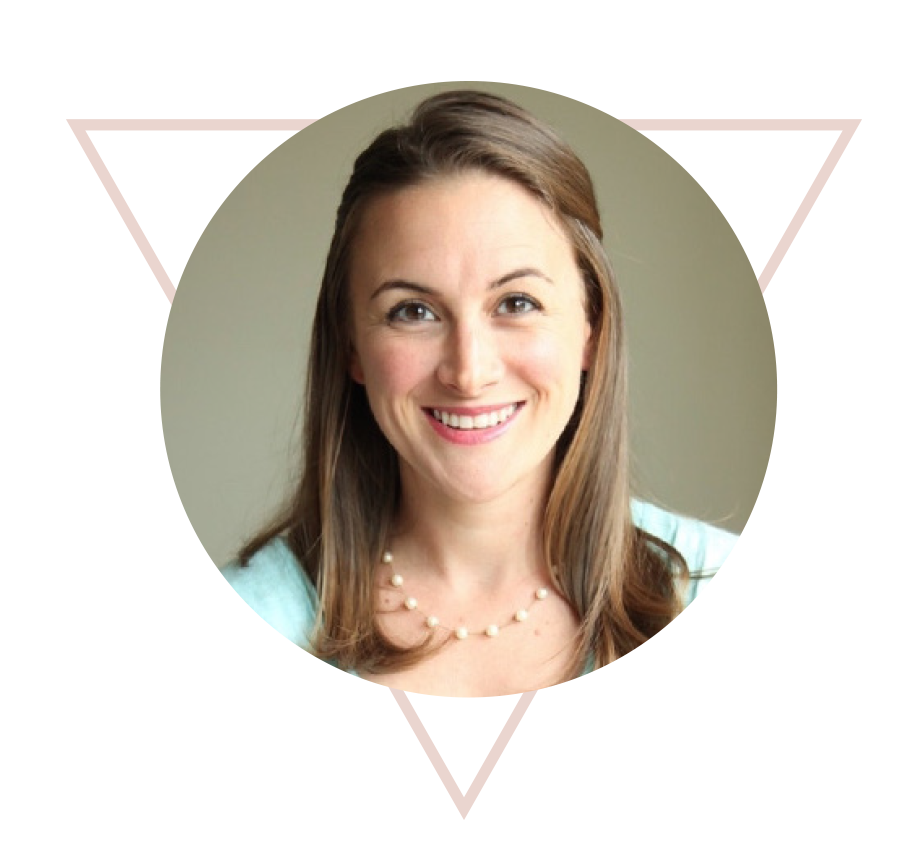 SOME RECENT CONSULTATIONS
I'm a doula. How can I better support my clients who want to have a vaginal birth after Cesarean in an area where this is not supported, and what are their rights in these situations?
I'm an assault survivor. My doctor performed a procedure on me without consent during birth. Can I prevent her from doing this to other people?
I'm currently pregnant and I'm getting red flags that my doctor isn't going to respect my birth plan in the delivery room. What should I do?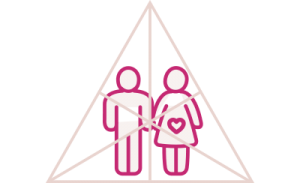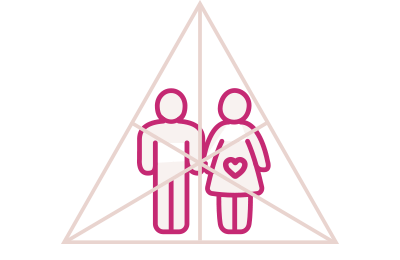 It all started in 2012. Soon after my own experience switching providers and hospitals literally the day before I gave birth, I joined the national consumer advocacy organization Improving Birth as vice president. Immediately, I was on the receiving end of a constant stream of messages and calls from parents asking things like: "My doctor is saying I have to be induced on my due date. Do I really have to?" and, "I was pushed into a C-section with my first baby for no reason, and now there is no hospital in this town that will let me give birth vaginally. What do I do?"
I started working with some amazing birth lawyers to find the answers to questions like these, and tapping intoan incredible national network of birth workers and advocates to connect worried, often desperate women to options and resources in their communities. This led to the creation of a "hotline" marrying the informational and support strengths of Improving Birth with the legal expertise and advocacy abilities of Human Rights in Childbirth (out of which was born the Birth Rights Bar Association).
Those years were an intense look at the reality of maternity care through the eyes of birthing people from all over the country–and an intense time pushing back on that system alongside them, helping them find better care, assert their healthcare rights, get their stories out to the public, and, even, at times, to file lawsuits after the fact.
I come to this work from a unique background in public affairs–a mesh of business, government relations, media, politics, strategic communication, and public relations. It has been a pleasure and an honor employing those skills in an entirely different field to help parents (especially a large number of sexual assault and trauma survivors) and professionals get what they need out of a challenging system.
I do not offer, nor am I qualified to offer, medical or legal advice. What I can do is point you to the best information and resources that I know of, connect you with experts and resources, point out options you didn't know you had, help you articulate yourself and your position on paper, and share with you the benefit of my experience and ability to problem-solve.
If you'd like to talk about with me, I offer private and confidential consultations by phone and video. Sessions are $150, which includes 90 minutes of time with me and any follow-up information that comes out of our conversation. If this cost is out of reach for you, please let us know what your situation is, as a limited amount of consultations are available without charge, with priority given to people from more vulnerable groups.
Please use the contact form below to briefly describe your needs and we will be in touch within 24 hours.
SCHEDULE YOUR CONSULTATION