The information your clients need for the births they want
 A few years back, a doula friend said, "Oh, Cristen, there are so many things I want to tell my clients about what they are going to face in maternity care but, as a doula, I just can't say out loud!" I said, "Well, I can tell them!" And so, with her input, feedback from other doulas, and my own experience teaching parents their rights, I sat down and created this course just for you and your clients!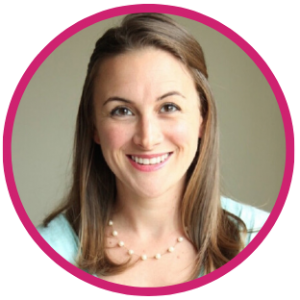 WHAT'S IN THE COURSE?
3 SECTIONS. ~ 30 MINUTES.
#1 Evidence-based care is an exception to standard care
Accessing safe, individualized care in hospital birth takes preparation and planning
#2 Policies, plans, and preferences
The low-down on hospital policies, consent forms, and birth plans–and whose "preferences" really matter
#3 You have the right to say "no"
You own your body! All about patients' legal rights to full information and free choice in their healthcare
Included for your clients
Anytime access to five videos totalling 35 minutes
Download for PDF of the course with all references
Suggestions for additional reading and resources
Downloads for four handouts:
Communication in the Hospital
Hospital Policy
"I Have the Right" (informed consent and refusal)
Creating an Advocacy Plan With Your Doula
Included for birth pros
Personal access to the course, handouts, and course PDF as described for your clients
Licensing rights for the number of uses and term listed
Two images and suggested language from Birth Monopoly for use in your marketing
A new perspective in about 30 minutes
We'll sweep away some of the most common disempowering myths and misconceptions about planning a hospital birth, in only about half an hour of screen time
On-demand video format
Access any time from a phone, tablet, or computer. Watch together or give your clients their own private login to watch on their own
Created for doulas to share with clients
Made at a doula's request and with doulas' input, to open up communication with clients and help you serve them better
Hosted by Cristen Pascucci
The founder of Birth Monopoly and former vice president of Improving Birth, Cristen has been helping parents and professionals all around the country navigate the maternity care system since 2012
For birth professionals
– Clear, direct language to easily educate clients
– Must-know information your clients won't find anywhere else
– Useful handouts that serve as great conversation starters
– Immediate access to an information-packed tool ready to use in your business
– Virtually based class, available on demand
GET THE CLASS NOW FOR YOUR CLIENTS
LICENSE THE "3 THINGS" CLASS TO SHARE DIRECTLY WITH THE FAMILIES YOU SUPPORT
1 use = 1 individual client registration
for their use at home or in a private group viewing with you
10 Uses / $79
10 uses of the course in a 2-year period
$7.90/each
Individually, these classes would cost your clients $340!
30 Uses / $162
30 uses of the course in a 2-year period
$5.40/each
Individually, these classes would cost your clients $1,020!

100 Uses / $370
100 uses of the course in a 2-year period
$3.70/each
Individually, these classes would cost your clients $3,400!
For your clients
– Perfect complement to childbirth education
– Confidence in knowing their rights as a consumer
– Understanding and examples of evidence-based care
– A glimpse inside how hospitals work and how that affects them
– Useful handouts they can take to the hospital with them
– Virtually based class, available on demand
"Tears in my eyes because of how much parents NEED the information you present here. And because so much of what you've said here that parents DO NOT know, coming in. There's a lot here I'd like to say to my clients, but can't for various reasons. This is absolutely perfect and I can't wait to start sharing it with them!"
"This is such a critically important class that everyone, parents and birth pros, needs to take! 'Arbitrary hospital policies don't override the basic rights of the people receiving care' – I attempted to do a cartwheel after hearing that. As a trained patient advocate I'm sitting here cheering. I hope this class becomes a go-to resource."
"Thank you. This class and the information it prepared me with were so empowering. I knew my rights and that gave me confidence that I could have the hospital experience I wanted. And 2 weeks ago, I did. My doctor and nurses were so supportive and I was treated with respect. I am so thankful for such a great birth!"
A passionate advocate for putting patients at the center of care, Cristen Pascucci has been helping parents and birth professionals navigate the maternity care system since 2012.  She teaches in person and through her raved-about online course Know Your Rights: Legal and Human Rights in Childbirth.  Cristen is a huge fan of doulas and is very excited to offer them resources that help them and their clients have safer, less traumatic experiences in maternity care.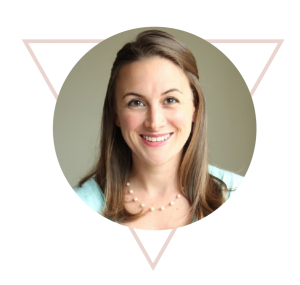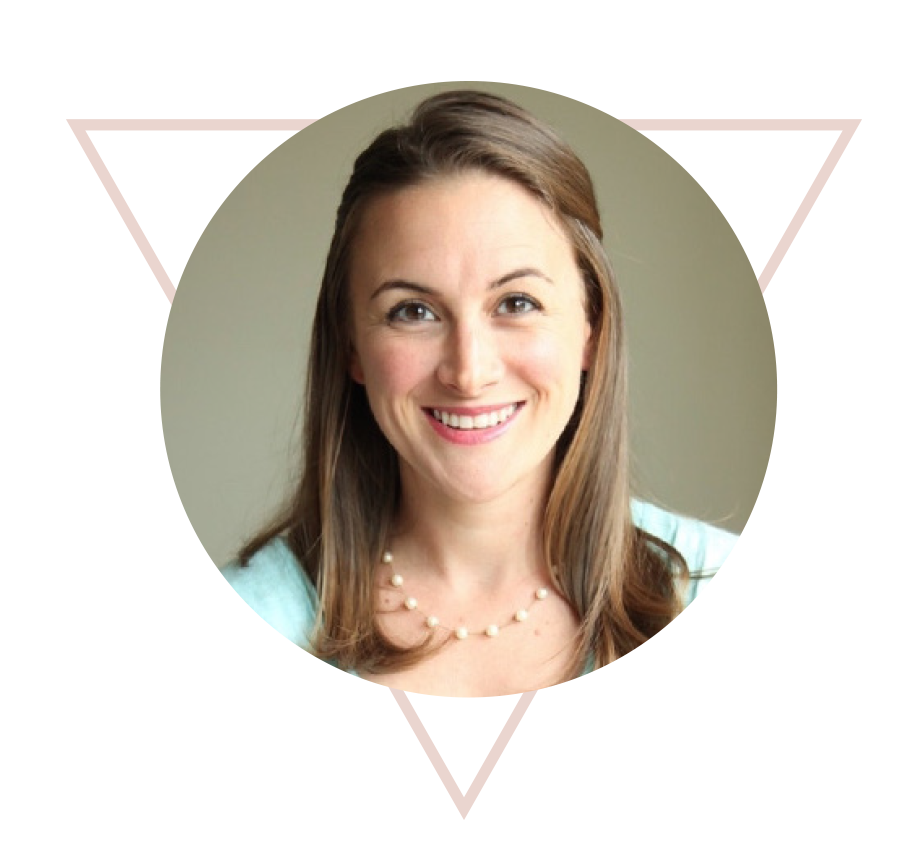 Is this childbirth education?
No, this is maternity care education.  It does not replace independent childbirth education, but complements it very well.
How do I "share" the class with clients?
We've done the work for you!  We'll provide you with a custom coupon code to give to your clients.  They register themselves at the Birth Monopoly Community website and self-pace through the materials.
What exactly is included in the course for my clients?
Your clients will receive:
– Anytime access to five videos (including an introduction and review) totalling 35 minutes
– Downloads for four handouts on communication in the hospital, hospital policy, informed consent and refusal, and a guide for developing an advocacy plan with their doula
– Download for eBook of the course with all references
– Suggestions for additional reading
I am a doula of color serving my community. How can I make this course accessible to the folks I serve?
What does a "use" mean?
A "use" = a client/client couple, regardless of how many times they watch/review it.  Whether you provide them with their own online registration for the course, or share it with them in person so you can watch and discuss together, the amount of uses you purchase essentially covers the number of birthing persons you plan to use the course with in the time period of the license.
What are the different ways I can share the class with my clients?
A few ideas:
1. Private home viewing.  Using a custom coupon code you've purchased in bulk from Birth Monopoly, individual clients can register for the class on the Birth Monopoly Community website for free and watch it from home at their convenience.  Follow up with a Q&A session or discussion by video!
2. A private presentation to a client/client couple.  Meet up with your clients to watch it together and discuss.
3. A small group viewing, either in person or by video.  Get together several birthing people or couples and watch the class together.  Plan time afterwards for great discussion.