KNOW YOUR RIGHTS:
LEGAL AND HUMAN RIGHTS IN CHILDBIRTH
For Birth Professionals and Advocates
Be confident supporting your clients' rights!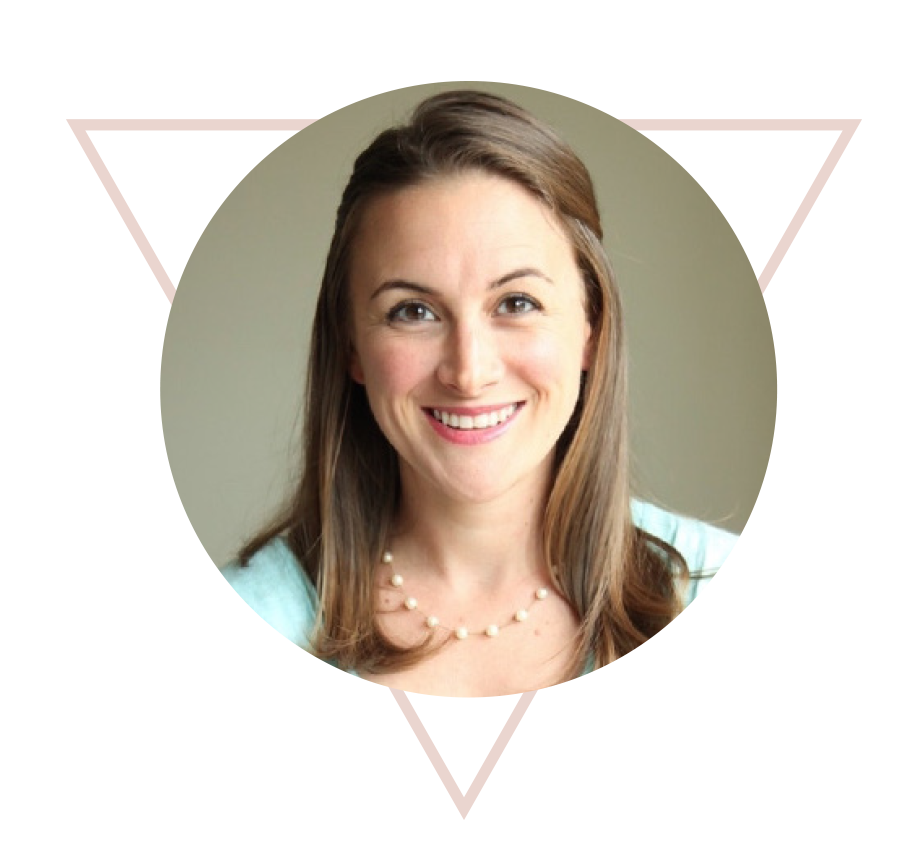 Cristen Pascucci
Founder, Birth Monopoly
For years, I have watched doulas and other professionals come out of births frustrated, upset, and disturbed as their clients' wishes and needs are disregarded in the hospital–with a strong sense that something has been violated, but not sure exactly what words to put to it or what to do about it.
Knowing–really knowing–your clients' rights and the context for those rights is a game changer.  Truly understanding the basis of those rights, and how they interact with other forces (like hospital or provider policy, routine practices, and the "safety of the baby") gives you a sense of confidence so you can educate your clients and increase their confidence, too.  You can have actual strategies to help them use their voices and be heard.
I created the first version of this class for Evidence Based Birth® Instructors three years ago, to help them become stronger advocates in helping their clients actually get the evidence-based care they wanted.  Now, after many rave reviews, I'm making it available to you–to get from "I don't know what to do," to "I think I can do this!"–and to help you and your clients get back your power.  You CAN do this.
"This course helped me not only as a doula, but as an educator as well.  I went from believing I understood the rights of birthing families to KNOWING I do.
I can speak and teach with calm confidence to students, clients and providers.
This course is revolutionizing maternity care. You can't afford to miss out on it."
– Krysta Dancy MFT, CBD (CBI), Therapist and Provider Educator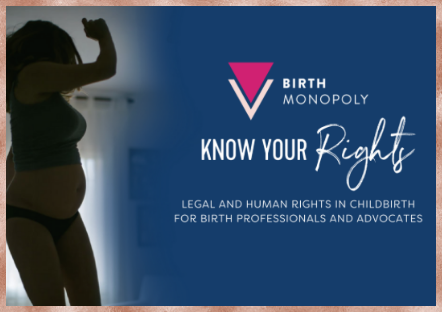 Online, at-your-own-pace course taught by Cristen Pascucci, a leading national voice and activist for birth rights
Private Facebook group with Cristen and other students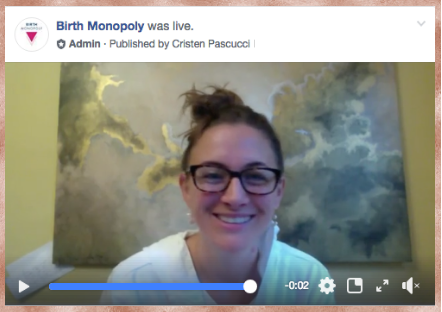 Monthly live Q&A with Cristen
– 1.5 nursing contact hours through Evidence Based Birth®, an approved provider with the Kentucky Board of Nursing (geared toward doulas, childbirth educators, nurses, and CPMs)
– Downloadable handouts for use with clients
– Course reference and resource booklet
– Bonus video with 3 women who brought lawsuits for obstetric violence
– Annual membership that renews automatically unless you cancel, with locked-in pricing for all future versions of the course
Watch: 2-minute course tour
Human Rights in Childbirth
What it means, the emerging global concept, and the landmark European case that articulated this definition with respect to privacy
Enforcement of Rights
Overview of hospital and state board complaint processes, legal options, recent important cases
Informed Consent & Refusal
What this human and legal right means and ACOG's position on it, common violations of rights, consent forms/hospital policy, and the concept of obstetric violence
Solutions
Tactics, strategies, and ideas you can start using right away and for the long term
Factors in How Our Birth Rights Are Treated
Tradition, Policies & Protocols, Paternalism, so-called Maternal-Fetal Conflict, Provider Preference or Practice Style, Liability, Provider Trauma, and "Othering" & Racial Bias
+ Ongoing Learning
With other students and live Q&As with Cristen
25% off with coupon "cybermonday25" expires
Invest in a course that will impact every birth you attend in the future.
"I cannot say enough great things about this course.
It has laid the foundation of confidence to get the care my clients deserve."
– Traci Weafer, Doula, Evidence Based Birth Instructor
$199
one-year access to Know Your Rights online course
+ group support
+ monthly group calls with Cristen
Or
Course only
Know Your Rights course
taught by Cristen Pascucci
with client handouts & course references
$99 
CLICK HERE
ALL ACCESS
Know Your Rights Annual Membership +
4 of Birth Monopoly's other classes +
A 90-minute private consulting session
$299
CLICK HERE
25% off with coupon "cybermonday25" expires
UNSOLICITED LOVE FOR "Know Your RIghts"
Thank you so much Cristen for this AMAZING information! I am LOVING how much these modules discuss "HUMANIZING the room" and trying to understand each other. The information on provider trauma was very eye opening to me and how important it is for us as doulas and birth workers to try to understand this trauma to better understand how to communicate and work with these providers. It is my goal to 'learn how to work with trauma' so I can provide better care and connections In the community.
S. P., Doula
This was such an eye opening course for me. We talk a lot about informed consent in my classes and this helped reaffirmed what we talk about. I feel learning about the actual law and our rights as people has given me so much more confidence in the conversations I've been having with my current students.
L.F,, Doula
When I started out as a Doula, I never thought I had a right to speak up when I saw my clients being coerced or violated.  I felt that doctors and nurses knew more than me, therefore I wasn't "allowed" to say something.  This course helped me learn how to speak up better for my clients, and to say it in a positive and truthful way.
M.B., Doula
This course has made me realize my power.
N.M., Doula
Can I get Continuing Education credit for this course?
Upon completion of an evaluation and quiz, 1.5 contact hours are provided through Evidence Based Birth®, an approved provider with the Kentucky Nursing Board.  These are accepted by most doula, nursing, and midwifery programs; please check with your certifying body to make sure.
I'm a [parent/nurse]. Who can take this course?
Anyone is welcome to take the course with the understanding that the material is geared towards birth professionals, especially doulas.  We encourage parents, nurses, and other medical professionals to engage with the course.
How long do I have access to the course?
Everyone has access for one year.  For annual and all access members, it's not just a course!  From the day you sign up, you will have one year of access to the online course, Facebook group, live Q&As with Cristen and others, and all materials.  Your membership will automatically renew each year unless you cancel .  For as long as you renew, you will always be locked in at the original price you paid and have access to updated versions of the course.  (It changes quickly!)
I'm with a doula group. Do you offer group discounts?
We offer group discounts of 10% off for groups of 5 or more.  This discount does not apply to sale or promotional prices.  Please contact us at birthmonopoly@gmail.com if you are interested in making a group purchase.
I still have a question...
Please email us at birthmonopoly@gmail.com.